Various sized "thumbnail images of Fist Bump (feat. Andrew Stein)" are listed below that can be saved to your computer, iphone, ipad or android device.
1) Right click on the thumbnail you need
2) Click on "Save Image As" to save the thumbnail.
Max resolution [1080p or 720p] usually 1280x720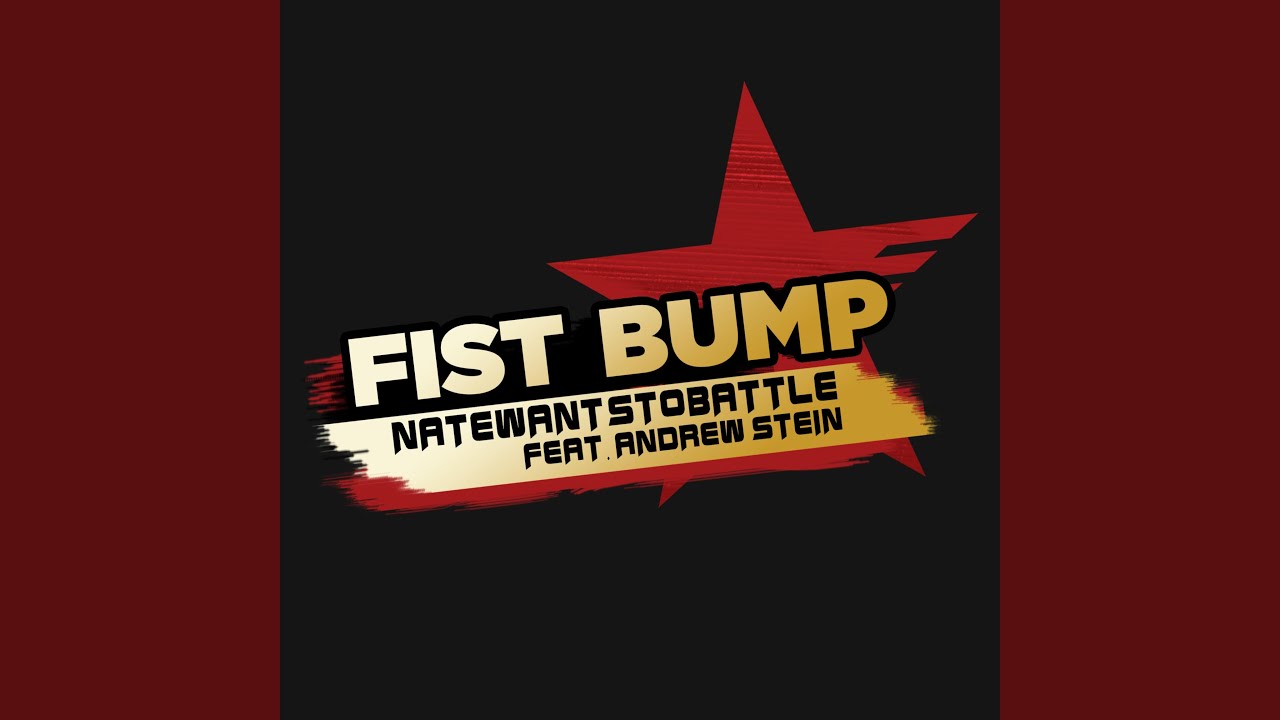 Standard definition thumbnail [640p] 640x480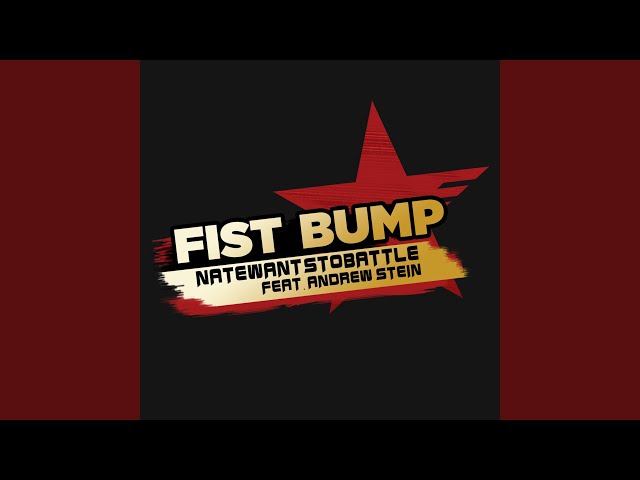 High Quality thumbnail [480p] 480x360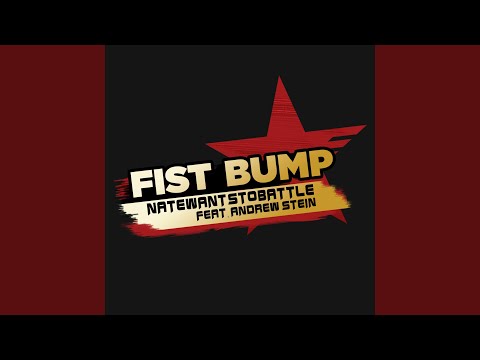 Medium Quality thumbnail 320x180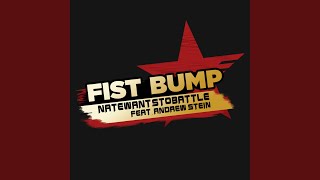 Mini size alternatives 120x90



Maximum size and standard definition thumbnails may not always be available. If you see grayed out image, it means image unavailable. Then go for
Fist Bump (feat. Andrew Stein) high quality thumbnail
as for the highest quality option.